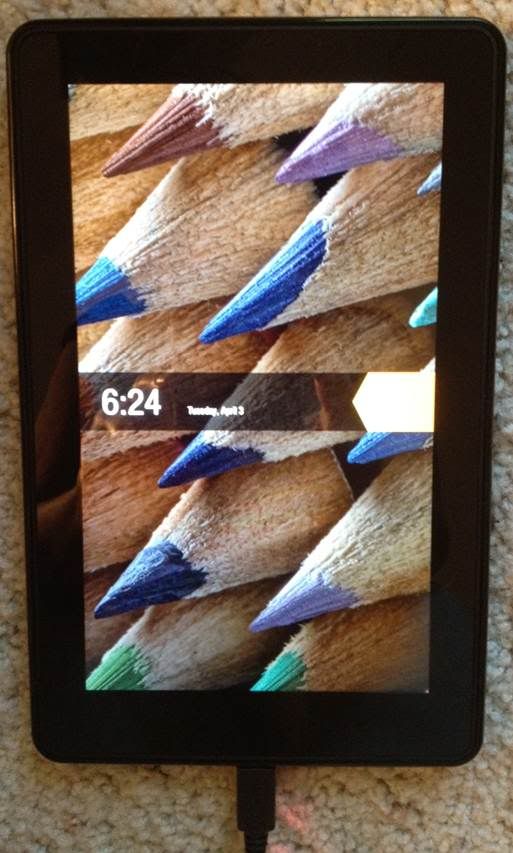 I had been looking at them, but hadn't earned enough
Swagbucks
to purchase Amazon gift cards.  I had $85 in my Amazon account leaving the actual cost oop (out of pocket) $54.  I figured that was a great deal.  Yep, I paid $54 for a Kindle Fire!
I've only played with this beauty for a few minutes, but it is SO COOL!  Darn thing has to charge before I can play again.
Anyone else have a Kindle Fire?  What books/apps are a must for you?
On the flip side, who would like a Kindle Fire?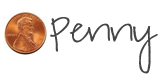 Get updates delivered to your email daily. Subscribe to Penniless Teacher by Email
Get updates delivered to your email daily. Subscribe to Penniless Teacher by Email